BDIL is dedicated to the study of brain development and its disorders, with specific focus on autism spectrum disorders (ASDs). The primary techniques used by the lab are different types of magnetic resonance imaging (MRI).
An NIH funded position for a clinical psychology fellow is available at the Brain Development Imaging Laboratories and the SDSU Center for Autism. The position will support clinical evaluations of individuals with autism spectrum disorders across the lifespan (toddlers, children and adolescents, young and mature adults) in the context of multidisciplinary autism research.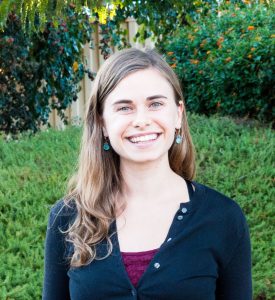 Congratulations to Lindsay Olson! Under the mentorship of Dr. Inna Fishman, this project will study language patterns and their neural correlates using fMRI in a socioeconomically diverse sample of young children with (and without) ASD. The study will identify whether and to what extent socioeconomic status is associated with language development and brain network organization in children with ASD.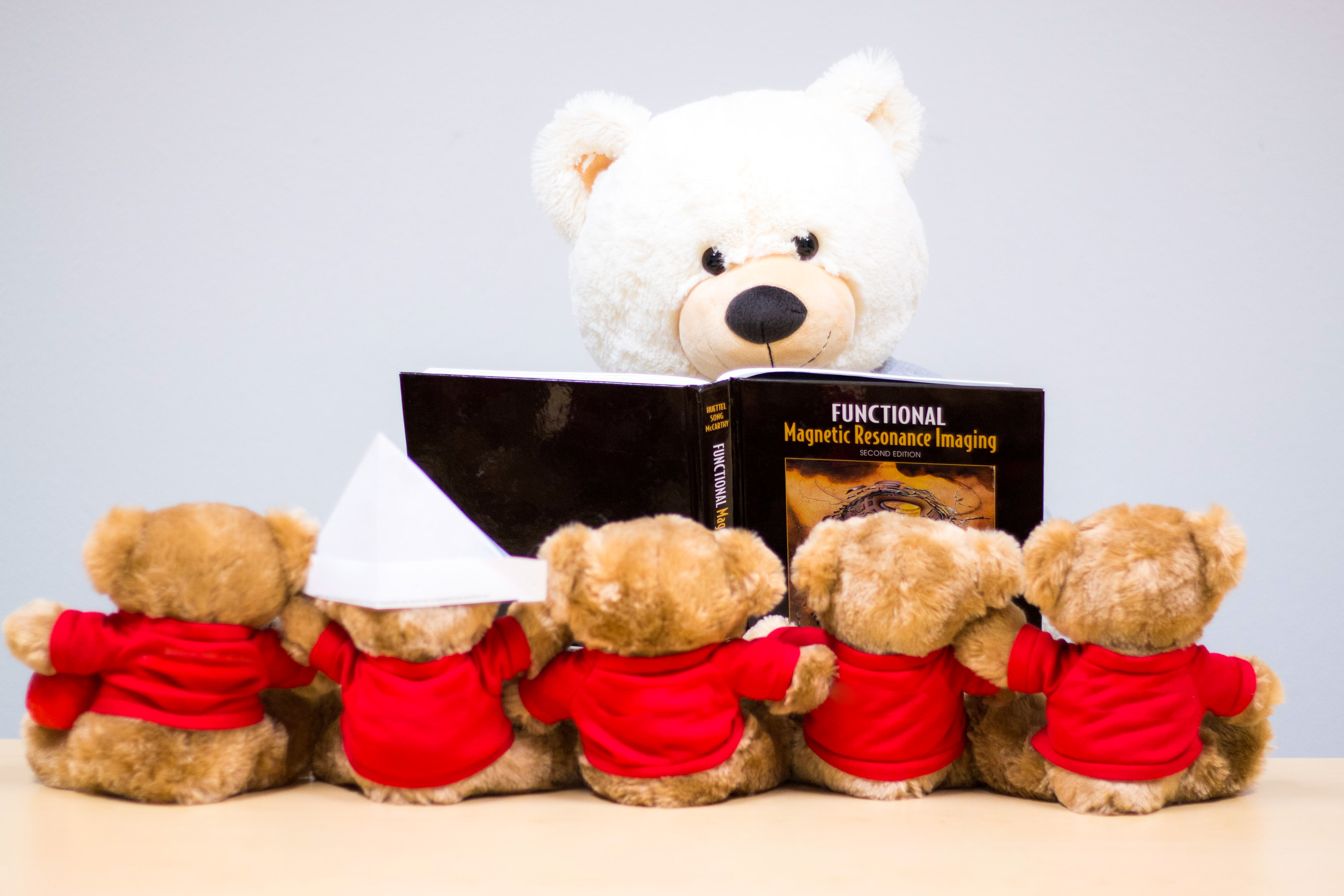 We have recently begun a new imaging project that studies children with ASD from age c.18 months into the preschool years, led by Drs. Annika Linke and Ralph-Axel Müller. This study additionally focuses on the development of the auditory system and sound processing. It aims to answer the question whether early auditory processing is atypical in toddlers with ASD and how this may affect language development.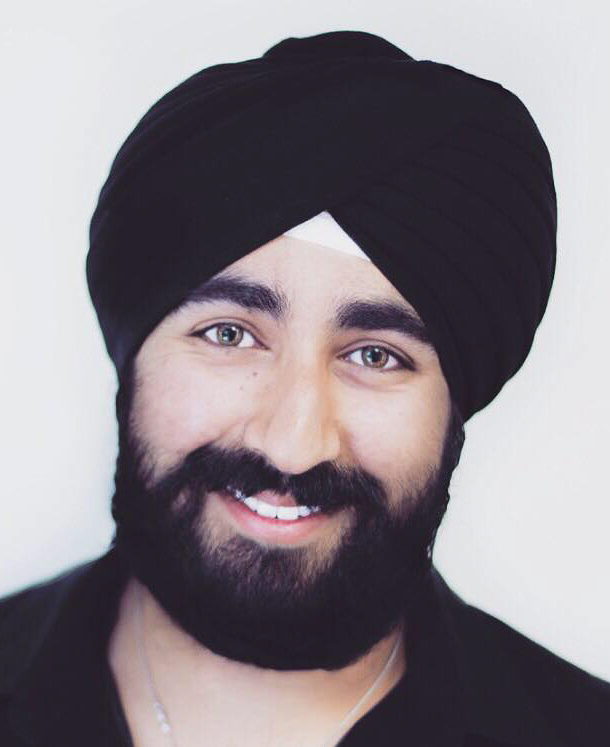 Congratulations to Jiwandeep Kohli, a student in the Joint Doctoral Program in Clinical Psychology, who was awarded an Autism Speaks Predoctoral Fellowship, which will investigate brain structure and behavior data of older adults with autism to understand if they are at greater risk for cognitive decline or accelerated decline than typical adults.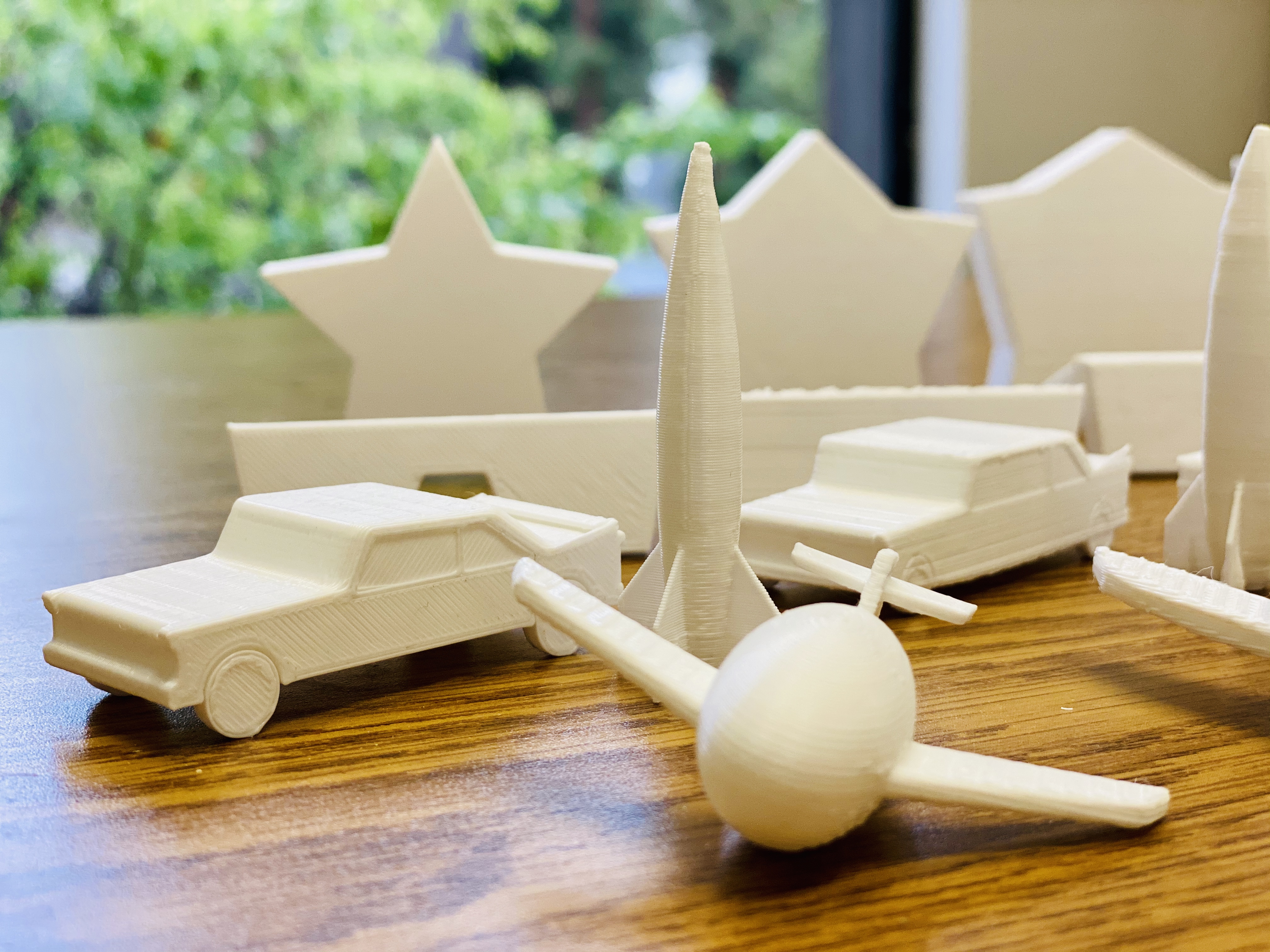 This new study examines the development of vision and touch in preschoolers and young children with ASD. Interested in participating? Click here!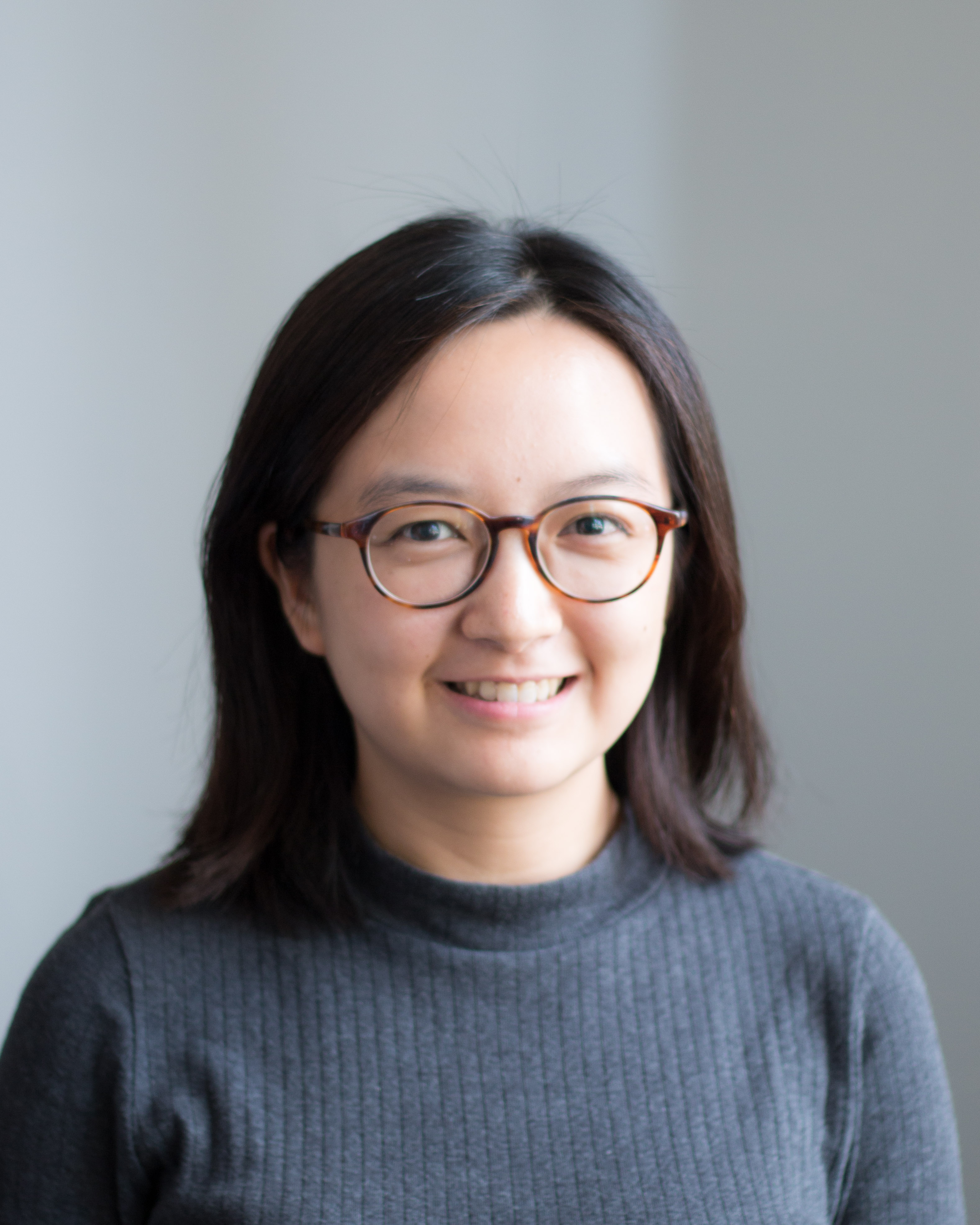 Congratulations to Bosi Chen, a student in the Joint Doctoral Program in Clinical Psychology, who was awarded an Autism Speaks and Royal Arch Masons Predoctoral Fellowship, which will explore whether deficits in auditory processing and sound sensitivity in autism are related to how these networks develop in people with autism.