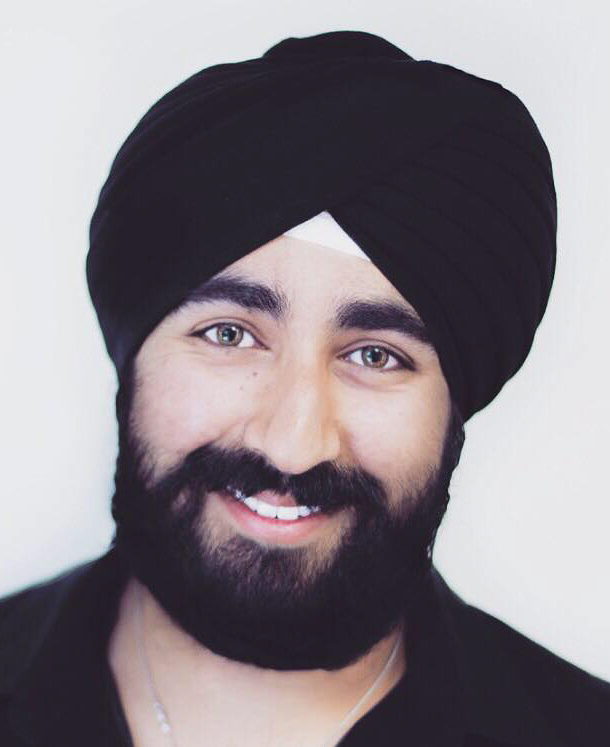 Jiwandeep Kohli, M.A., M.S.
Doctoral Student, SDSU/UCSD Joint Doctoral Program in Clinical Psychology
Research Interests:  Cortical Macro & Microstructure in ASD; Multimodal Neuroimaging Methods
Jiwan completed his undergraduate studies in psychology at UC Berkeley and earned a master's in Psychology with an emphasis in behavioral and cognitive neuroscience at SDSU. He is broadly interested in applications of multimodal neuroimaging techniques to study ASD and other neurodevelopmental disorders. His current focus lies in structural and diffusion MRI modalities, which he applies to investigate differences in the trajectory of both macroscopic and microscopic features of cortical development in ASD.