BDIL is dedicated to the study of brain development and its disorders, with specific focus on autism spectrum disorders (ASDs). The primary techniques used by the lab are different types of magnetic resonance imaging (MRI).
Read More
An NIH funded position for a clinical psychology fellow is available at the Brain Development Imaging Laboratories and the SDSU Center for Autism. The position will support clinical evaluations of individuals with autism spectrum disorders across the lifespan (toddlers, children and adolescents, young and mature adults) in the context of multidisciplinary autism research.
Read More and Apply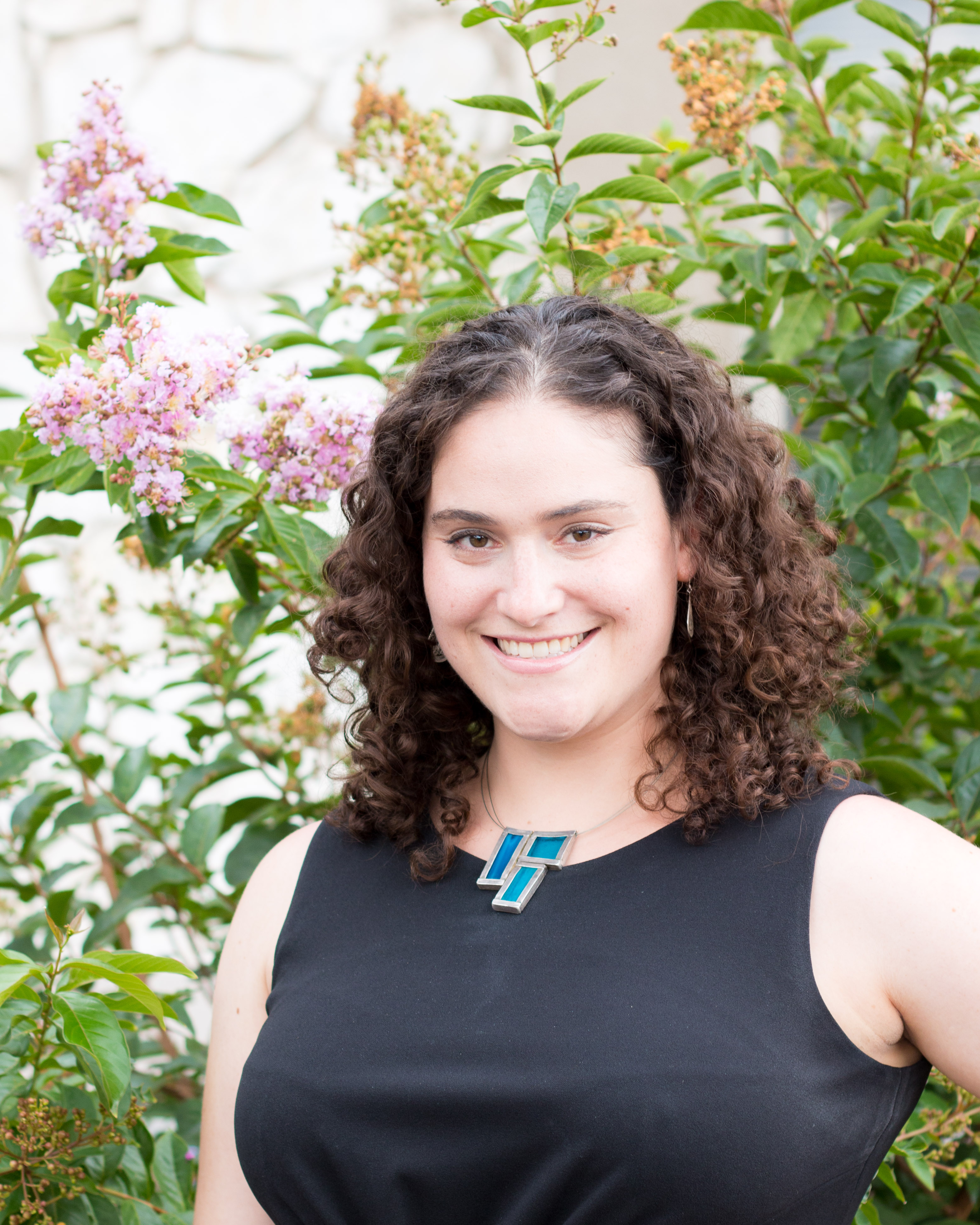 This new study examines links between brain functioning and well-being during the key transition period to young adulthood in individuals with and without autism. The study is funded by Autism Speaks and is led by doctoral student Maya Reiter.
More Information about Participating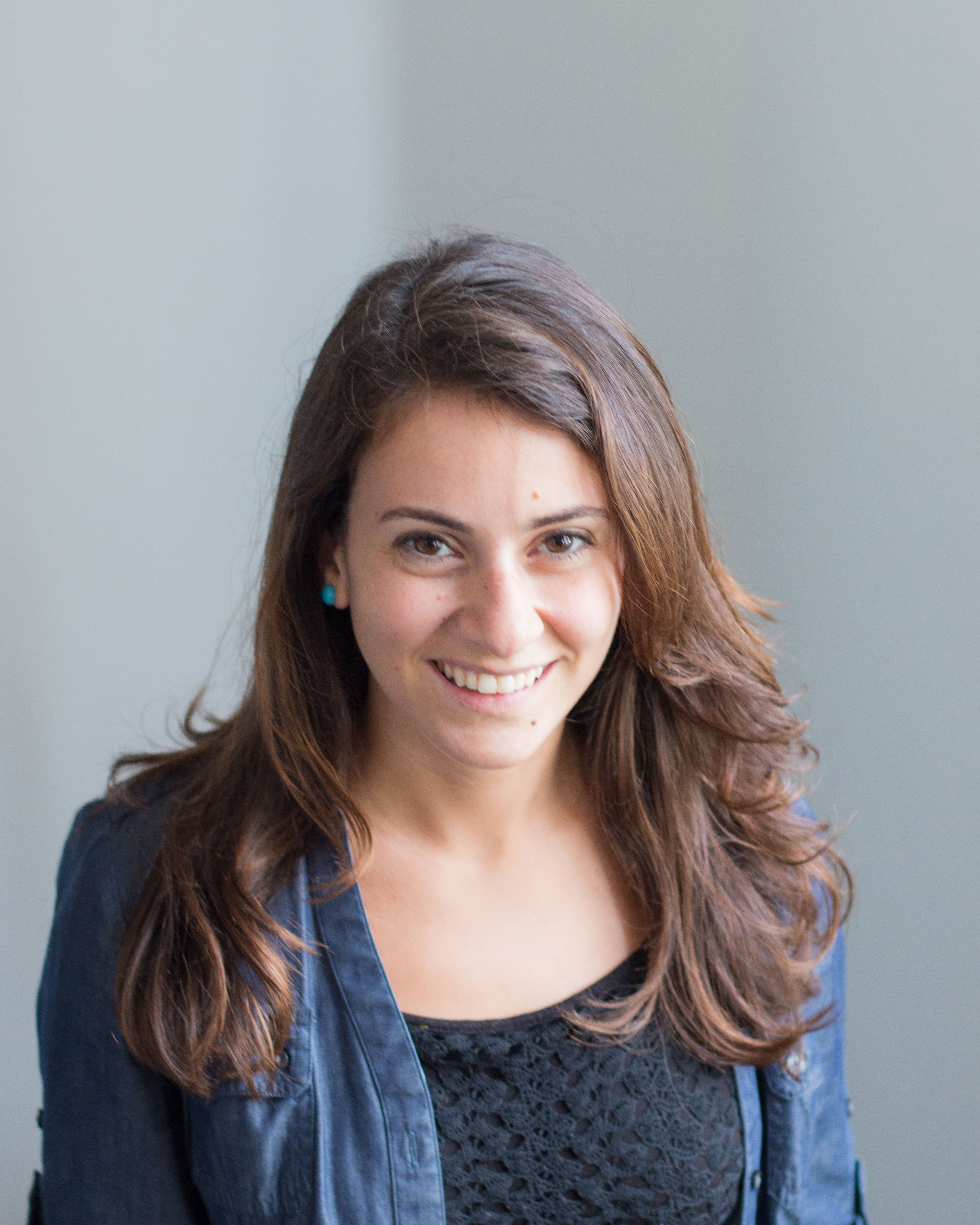 Congratulations to Lisa Mash, a student in the Joint Doctoral Program in Clinical Psychology, who was awarded a Graduate Research Fellowship from the National Science Foundation, which will support her doctoral research using multimodal imaging methods to study dynamic functional connectivity in ASD.
Read More