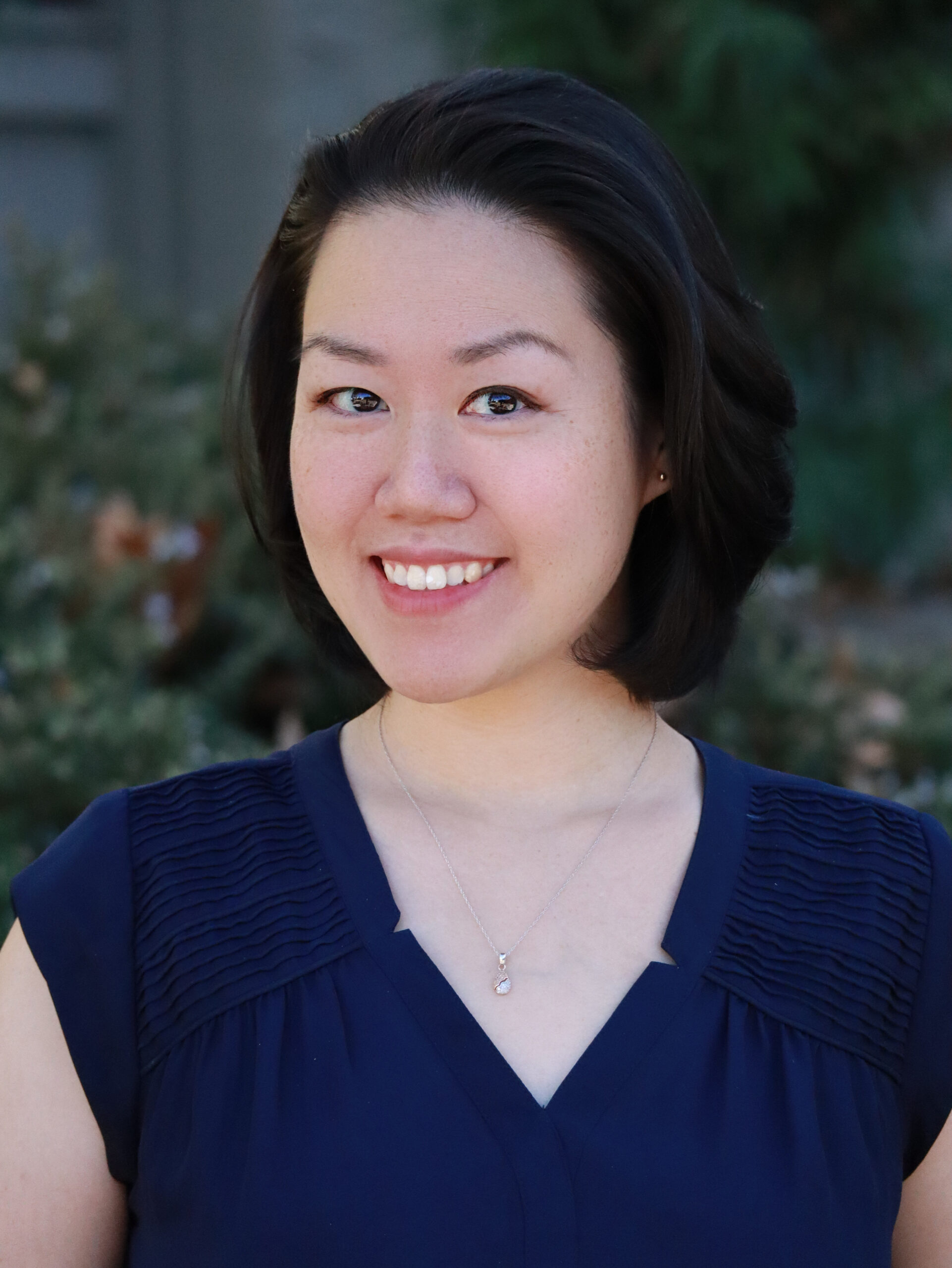 R. Joanne Jao Keehn, Ph.D.
Research Assistant Professor
Research Interests: Neural and Behavioral Development of Multisensory Processing in ASD
Joanne received her doctorate in Cognitive Science and Psychological and Brain Sciences from Indiana University where her dissertation work focused on the neural development of multisensory visual and haptic processing. Her research interests currently span the neural development of autism spectrum disorders with a focus on neural and behavioral mechanisms underlying visual, haptic, and multisensory processing in children with and without ASD. Her work currently involves the use of multimodal imaging techniques, including task-based functional MRI and functional connectivity MRI among others, to examine the impact of sensory development on socio-communicative abilities in young children (aged 4-7 years) with autism.