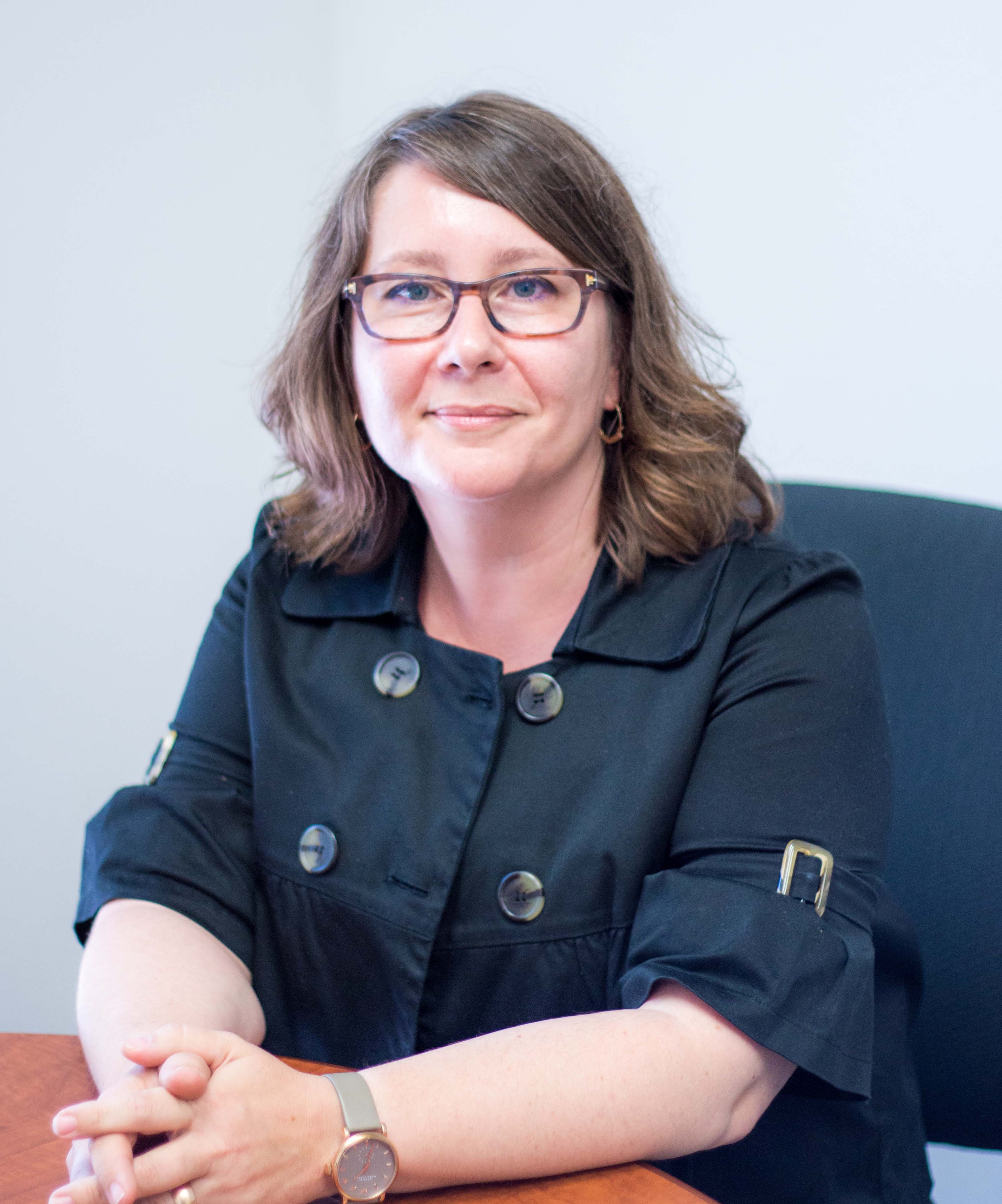 Inna Fishman, Ph.D.
Associate Clinical Director, Brain Development Imaging Labs
Research Associate Professor, Department of Psychology, San Diego State University
Research Interests: Social Brain Networks in ASD
Inna's broad research interests lie in understanding neural mechanisms underlying human social behavior. Her current research efforts focus on applying multimodal approaches (EEG, fcMRI, DTI) to examine the connectivity patterns in brain networks associated with social cognition in autism spectrum disorders (ASD). Inna's research has been funded by the Autism Science Foundation (ASF) and NIMH (K01 and BRAINS R01 awards). Her current work is focusing on characterizing structure and function of cortical networks at the time of first behavioral signs of autism (at age 2 years), and tracking changes in brain network organization through the full symptom manifestation at age 4-5 years.