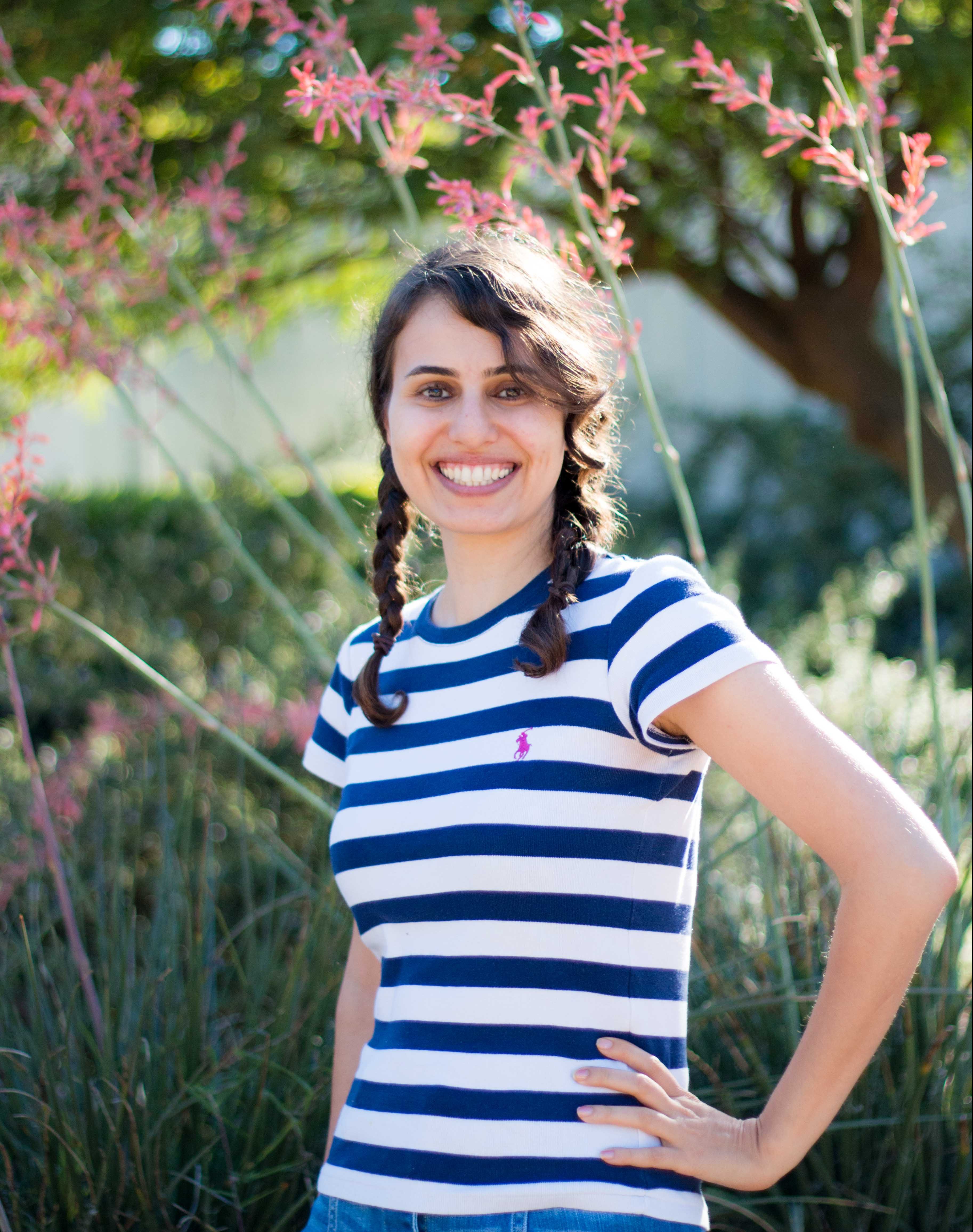 Afrooz Jahedi, M.S.
Doctoral Student, CGU/SDSU Joint Doctoral Program in Computational Science
Research Project: Diagnostic Prediction in Autism Using Conditional Random Forest with Resting State fcMRI
Afrooz received her second Masters degree in biostatistics from San Diego State University. She got her first Masters in Mathematical statistics from Shiraz University in Iran. Her research interests include Machine Learning and Data Mining, and analyzing the behavior of high-dimensional learning algorithms. She is particularly interested in the computational aspect of learning and decision making.