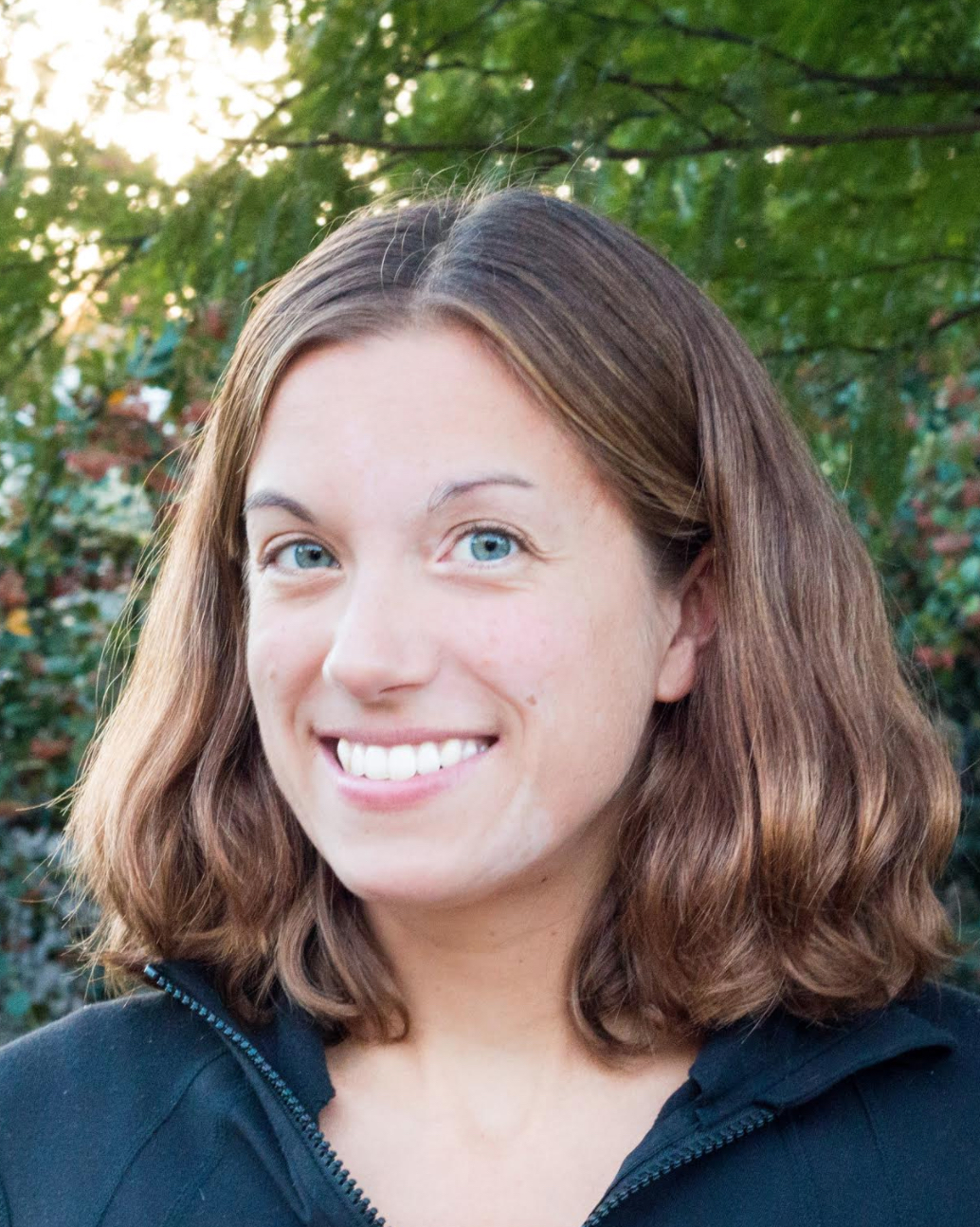 Annika Linke, Ph.D.
Postdoctoral Research Fellow
Research Interests: Neural Mechanisms of Development
Annika received her doctorate in Cognitive Neuroscience from the University of Cambridge (England) and continued her research as a Postdoctoral Fellow at the Brain and Mind Institute, Western University (Canada). Her main interest is understanding how brain function changes over the course of development, and how it is altered in neurodevelopmental disorders. She has worked with neonates, infants, children and adults employing advanced fMRI methods, and joined the BDIL in January 2016 to study how changes in functional network organization relate to the early behavioral symptoms observed in toddlers diagnosed with autism.